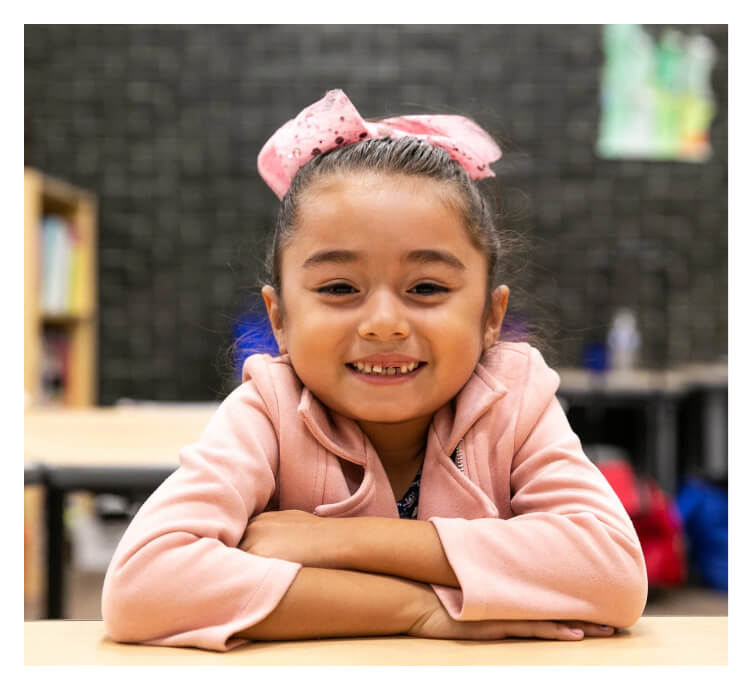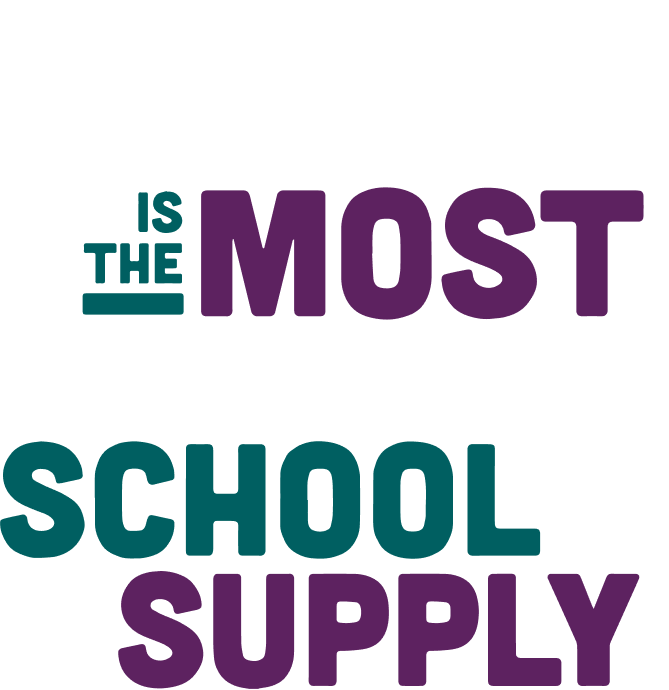 Every kid needs three meals a day to grow up happy, healthy and strong. Join us to thank school heroes across the country who are making sure kids get the food they need to keep learning and growing.
Submit a Note
No Kid Should Go Hungry
School meals are just as important as textbooks. Help us nourish America's kids as they head back to school.
Donate
Dine and Shop With Brands That Give
We've partnered with national brands to make sure kids get three meals a day.
View Partners