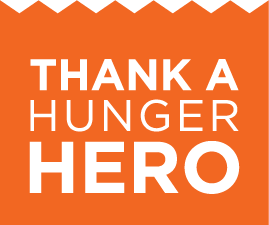 Here's to the people
changing lives one meal at a time.
Compassion makes a difference, and no one has proven that to be more true than our country's Hunger Heroes. They've packaged meals. Delivered to families. Put in endless hours. Solved problems they never even dreamed of facing.
We're endlessly grateful for everything they've done and continue to do. Join us as we say "thank you."
Meet the Heroes Behind the Meals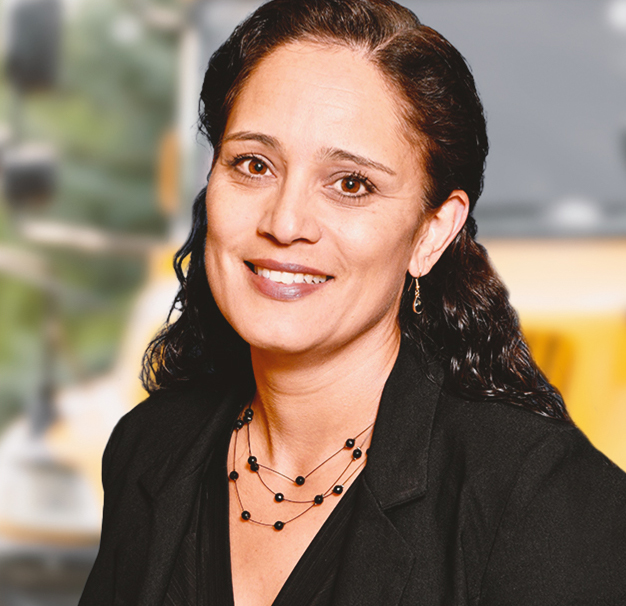 Jenny Arredondo
Senior Executive Director of the Child Nutrition Program
San Antonio ISD
Hispanic populations in San Antonio have been hit hard by the COVID-19 crisis, but Jenny Arredondo has always seen the faces behind the statistics. "We're here to feed the kids," she says, "but talk about a very sobering moment to know you're feeding kids who otherwise wouldn't have food at all." When the pandemic first hit, Jenny sprung into action and led her team in opening 29 meal sites and 65 bus delivery routes to reach kids. Working tirelessly since then, the team now serves 30,000 meals a day.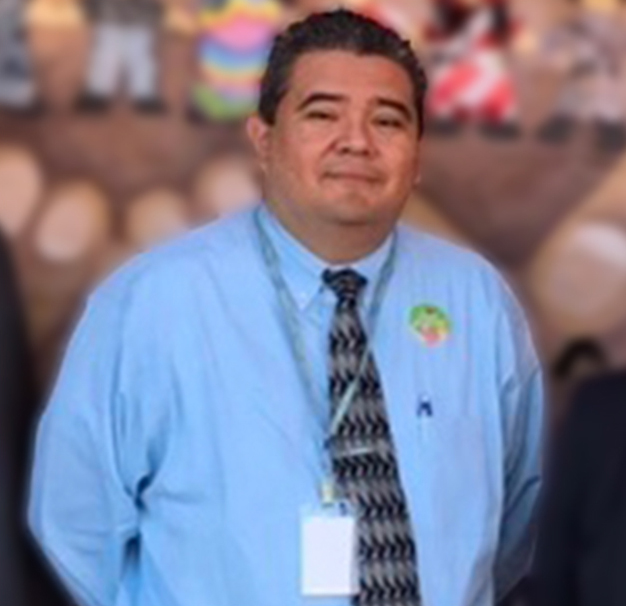 Marcus Alonzo
Director of Nutrition Services
Coachella Valley Unified School District
"For a lot of these children, probably the only healthy meals they get are at school." A new reality hit Marcus Alonzo when he started delivering meals to isolated families in Coachella Valley—and it drove him to make sure food sites and meal deliveries were accessible to vulnerable kids. In just three days, Marcus inspired his team to shift delivery operations and successfully average 100,000 meals a week.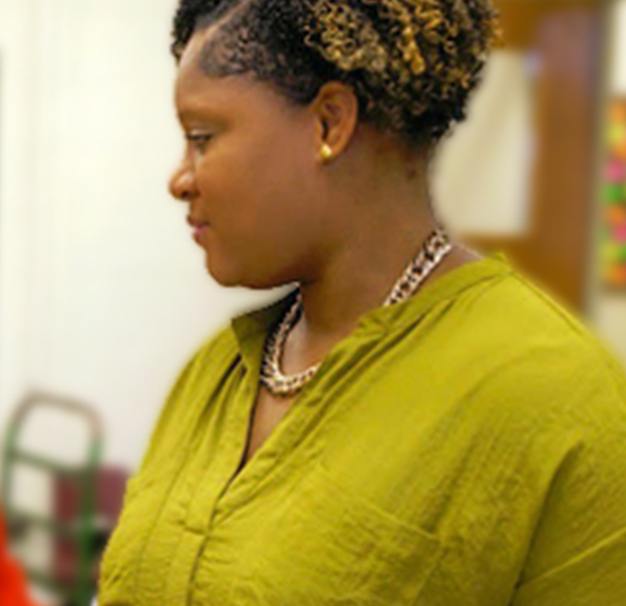 Nakisha Carter
Family Resource Center Coordinator
Rockland BOCES
For families of children with disabilities, food insecurity is yet another incredibly difficult stressor. Thanks to the unwavering efforts of Nakisha Carter (who coordinated volunteers clocking hundreds of hours), Rockland BOCES doubled the number of families they serve and increased food distribution by over 600%, ensuring nutrition and safety for vulnerable kids.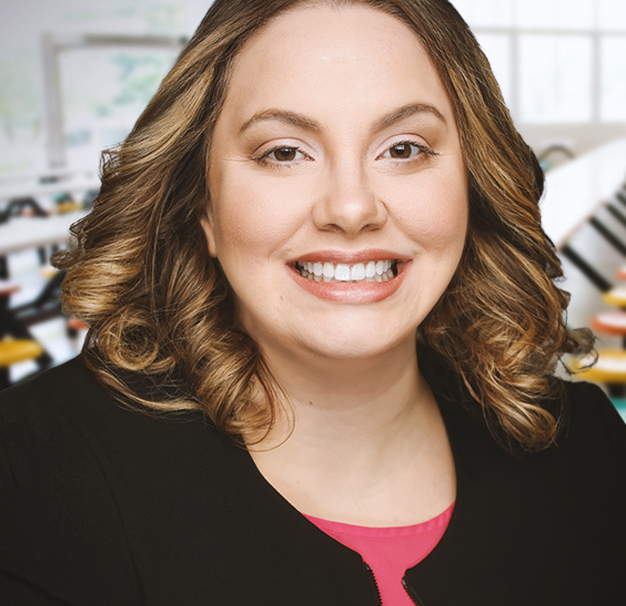 Christine Clarahan
Director of Food & Nutrition Services
School City of Hammond
"We will feed any kid. We will feed you." When schools closed in Hammond, Christina Clarahan only had one day to figure out how to feed low-income kids. Thanks to her awe-inspiring determination and even bigger heart, her team moved mountains, serving 2,400 kids a day with only one quarter of their regular cafeteria staff.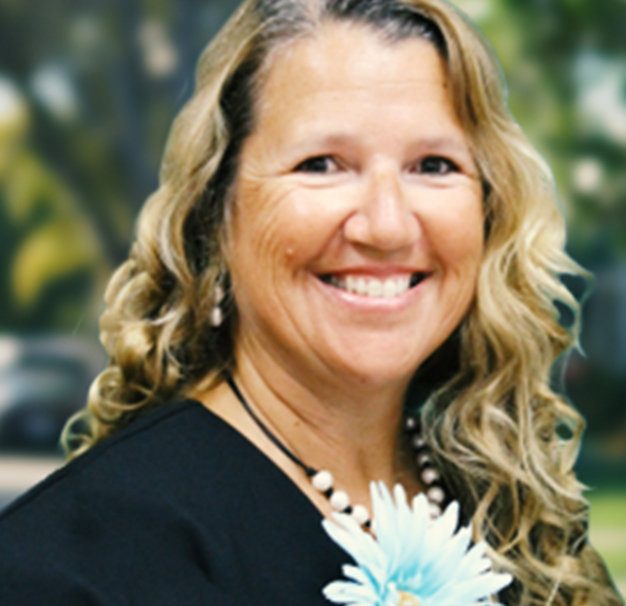 Silke West
Director of Food Services
Sinton ISD
Silke West does everything in her power to support the tight-knit community of Sinton. When schools first shut down, Silke led her team in setting up curbside meal service with only half a day's notice. As she noticed pantry staples flying off the shelves, she went out of her way to personalize food distribution menus, ensuring families had the specific comforts they needed, like cereal and milk. Even when Winter Storm Uri hit this past March, Silke was there without a second thought, providing 1,200 hot meals a day to families in need.
Hungry Kids
Need All
Of Us
Childhood hunger is a solvable problem.
The first thing you can do? Sign up for our newsletter and find out how we can all make a difference.
Sign Up
Learn More About No Kid Hungry
Join us as we advocate for kids, improve school nutrition programs, and engage communities nationwide in the fight against childhood hunger.
Learn More